Alongside the well established "want2Race" competition and a plethora of other Championships which are directly run by Ginetta and support grass roots motorsport in the UK, Ginetta have now launched a new series aimed at the amateur racer.
Ginetta GT Academy car vitals
1100kg

3.7 litre

270 BHP

140 mph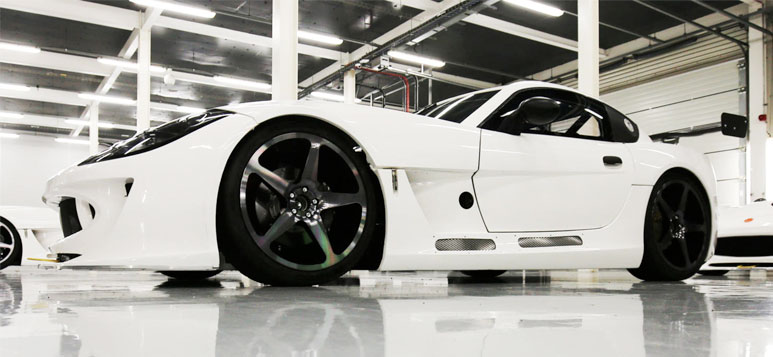 What is the Ginetta G55 GTA?
Well, the "A" is for academy. The new Ginetta GT Academy car is very much targeted at the amateur race driver looking to get behind the wheel of a very capable GT race car, at the entry level of the GT spectrum.
The new GTA race car is based on Ginetta's iconic G55 race car which has the most successful chassis in GT4 history and builds on this to provide the aspirational GT racer with everything they need for their foundation years of GT racing.
Whether the Ginetta G55 GTA serves you only as a trackday belter or you choose to take to the circuit in anger, you can be sure that this beast is capable of lapping faster that your average supercar!
Racing the G55 GTA
What's a new Ginetta without a race series to go along with it? The G55 GT Academy was lauched alongside its own Championship in support of the British GT Championship. Like the car, the season is aimed at those wanting to make their way in GT racing but perhaps aren't ready for the full fat G55 race car.
The season will feature 15 rounds across 5 race weekends, with each GT Academy race weekend icorporating testing on a Friday, followed by a qualifying session and 3 sprint races.
The idea is that rookies can have a level playing field with those around them, thanks to the equal equipment. That said the season isn't exclusively aimed at novice race drivers, there are sub classes for the rookies and those more experienced drivers.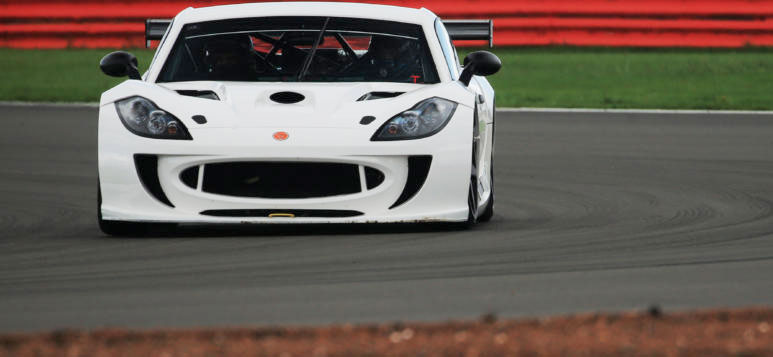 Ginetta G55 GTA pricing
Like any "proper" race car, the Ginetta GT Academy car doesn't come cheap at more than £62,000 ex. VAT with race support packages and other options on top. That said, for the money you get a race ready supercar killer with a 3.7L V6 Ford engine that will run and run giving you miles of fun and the opportunity to take part in a serious race series.
On top of the list price for the car, if you choose to race then you can expect to pay £6k +VAT race entry fees, or spec up for an additional £11k +VAT and have Ginettas Want2Race team look after your G55 GTA at Blyton Park, transporting it to each event for you and then looking after your car during the race weekend.
You can find full details of all the options in the digital brochure for the series which can be found online here.