The finals of the Ginetta Want2Race amateur racing competition are here and I'll be taking part in the annual event at Ginetta's Blyton Park circuit from Tuesday 8th October. Qualifying through a W2R drive day and then progressing through stage 2 the finals will be my 6th track session in the Ginetta G40.
Ahead of the finals I've been trying to prepare as much as possible which will hopefully allow me to hit the ground running when I head back out on Tuesday morning. This includes watching and rewatching my onboard footage from stage 2, some of which I thought was lost until recently.
Doing this is proving to be a real help with getting my head in the game read for the start of the finals, learning the circuit, knowing my braking points, where to turn in, where to pick up the throttle and where I need to improve; I know I'm not a complete racing driver and there are plenty of areas to develop.
The finals will see me and my competitors take to the track in at least two sessions, one in the morning and one in the afternoon alongside a theory session given by Team Hard BTCC driver Michael Crees. If you'd like to find out more about the various stages to get to the finals why not check out my Want2Race competition guide.
Looking ahead to the weather for the finals it's safe to say conditions are going to be mixed with heavier rain on Monday, improving as the finals progress which should create an exciting final day on the Wednesday.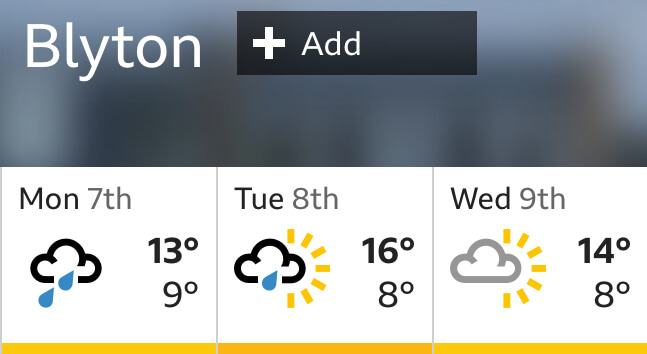 Make sure you keep checking in on the website, Facebook and other social channels across the next few days for updates, photos and videos. Why not share the social love with a like or a share too 🙂